Hair transplant in Pakistan Price,cost

—>It starts from Rs. 45,000/-
People from hair transplant community always find first for hair transplant in Pakistan price. hair transplant in Pakistan price is not much greater than countries like USA, Canada,France and Australia. People from foreign countries that are familiar with Pakistan preferred Pakistan for hair transplant. it is due to major difference between hair transplant in Pakistan cost, price. Hair Transplant cost involves in some facts: the number of Follicular grafts being transplanted , The number of surgical settings are required average 2 to 3 session and selection of hair transplant.
According to experts of foreign countries price, cost of hair transplant is about $15000 to $30,000 US Dollar. for example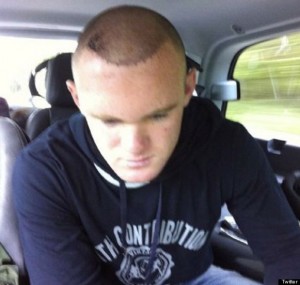 Famous footballer Wayne Rooney he had  done hair transplant from United Kingdom and its cost him about 50,000 to 60,000 Pounds. which is very high in Pakistani currency. In this picture he is not done hair transplant at yet. As we know that he is footballer as a profession. he has to play immediately after his hair transplant and footballer has to play in various weather conditions.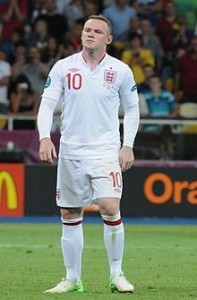 Wayne Rooney after his hair transplant in a football match vs Italy in December 2012. their is no complain regarding hair transplant except cost of hair transplant. but he is satisfied with hair transplant and cost of hair transplant. After hair transplant he played matches vs Italy in Italy. Italy weather is quite different from United kingdom Weather. After that he immediately visited Spain for new series. In both countries Italy and Spain weather is totally different from his home land united kingdom. he is extremely satisfied with hair transplant and told to news channel and social media that he has done hair transplant in high cost. But i am satisfied so cost does not matter for me, important thing is what he wants he had successfully got it.